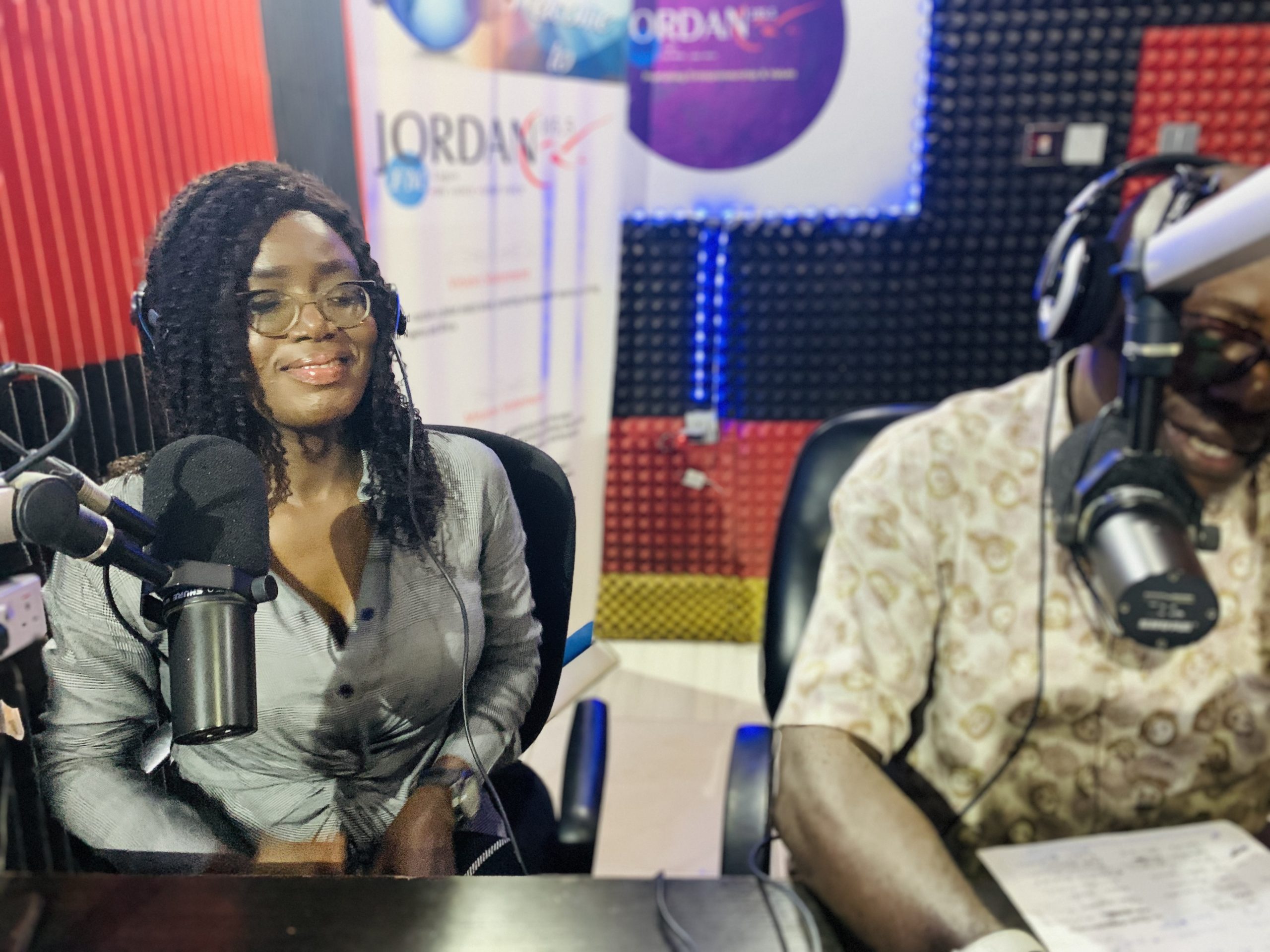 As part of activities commemorating World Menstrual Hygiene Day, today Thursday 26th May, 2022 at the 9:30 hours, we were on air to discuss how Menstrual hygiene is a crucial part of the female reproductive process.
For us Natineee Empowerment for Sustainable Impact Initiative (NESII) like most organizations focused on Sexual and Reproductive Health Rights (SRHR), the month of May is synonymous with Intensified efforts for this cause.
May 28th specifically has been designated as World Menstrual Hygiene Health Day. This day is so important in breaking the silence around periods, tackle the uneasiness associated with them, and raise awareness of the importance of proper menstrual hygiene for women and girls who menstruate around the world.
The theme for 2022: is making menstruation a normal fact of life by 2030.
Together, we can end period poverty by ensuring everyone has access to sanitary products as well as safe, hygienic spaces in which to use them. Most importantly, the right information to mange menstruation without shame or stigma.
https://www.vanguardngr.com/2022/05/menstrual-hygiene-day-segei-nesii-take-awareness-campaign-to-schoolgirls/