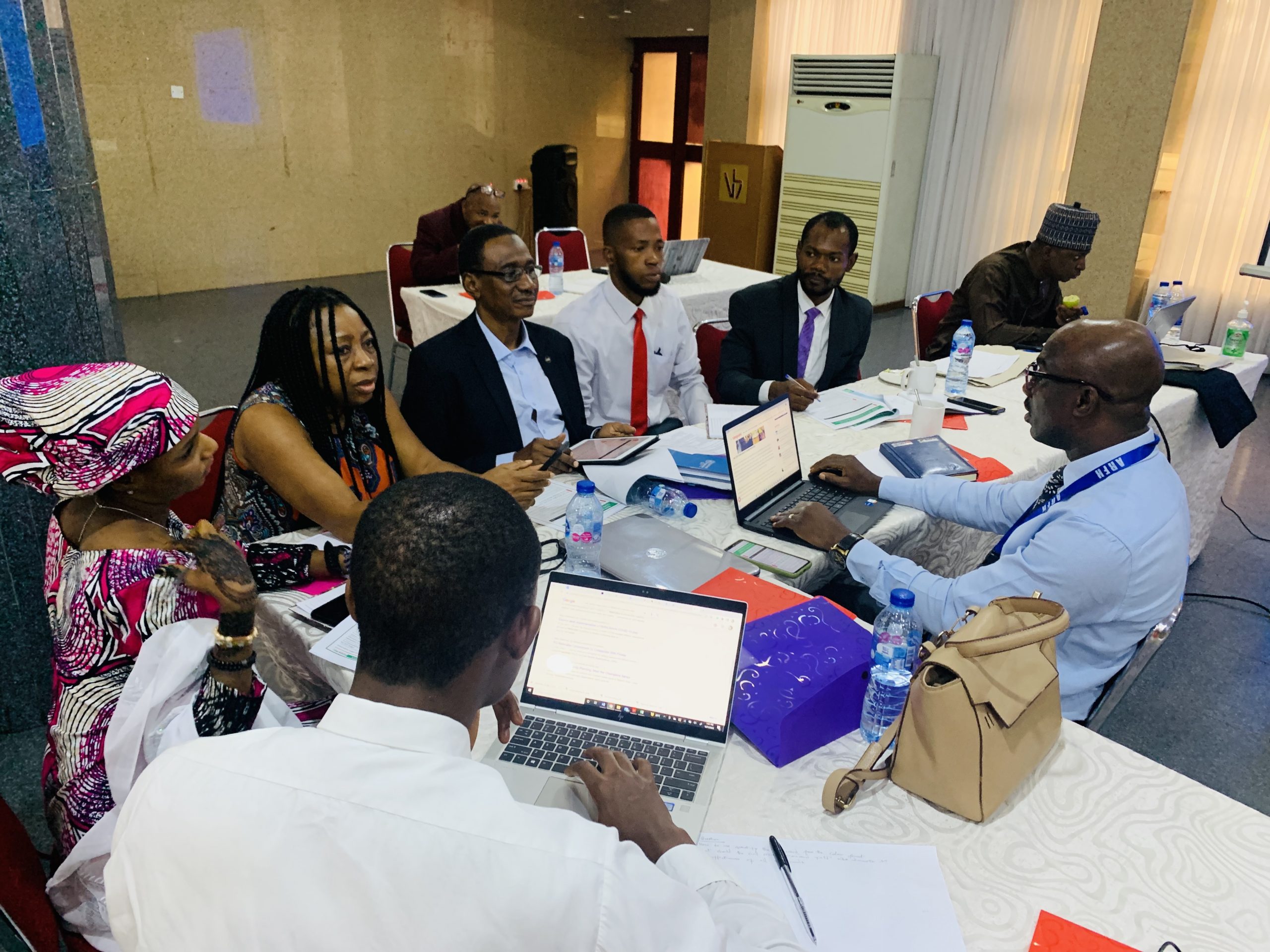 Our Chief Programme Officer attended and was selected by African Health Budget Network (AHBN) as a Youth Representative to attend a Day 3 Workshop for the Review and Validation of COVID19 and Health Security Accountability Scorecard Template.
The validation Workshop was organized by African Health Budget Network (AHBN) as initiated by the AHBN co-ordinator Dr. Aminu Magashi Garba.
The session gave her the opportunity of gleanings the workings of CSOs – NGOs.
Starting with a One-day strategic retreat with NGOs, Young people and Media for Review and validation of Nigeria RMNCAH+N COVID-19 Response plan scorecard Template.
"RMNCAH+N COVID-19 Response Continuity (Recovery) plan objectives include enhancing and improving on the existing risk communications and community engagement networks to halt community transmission "
As a youth organization, we are ready to engage and advocate for full implementation of the recovery plan.