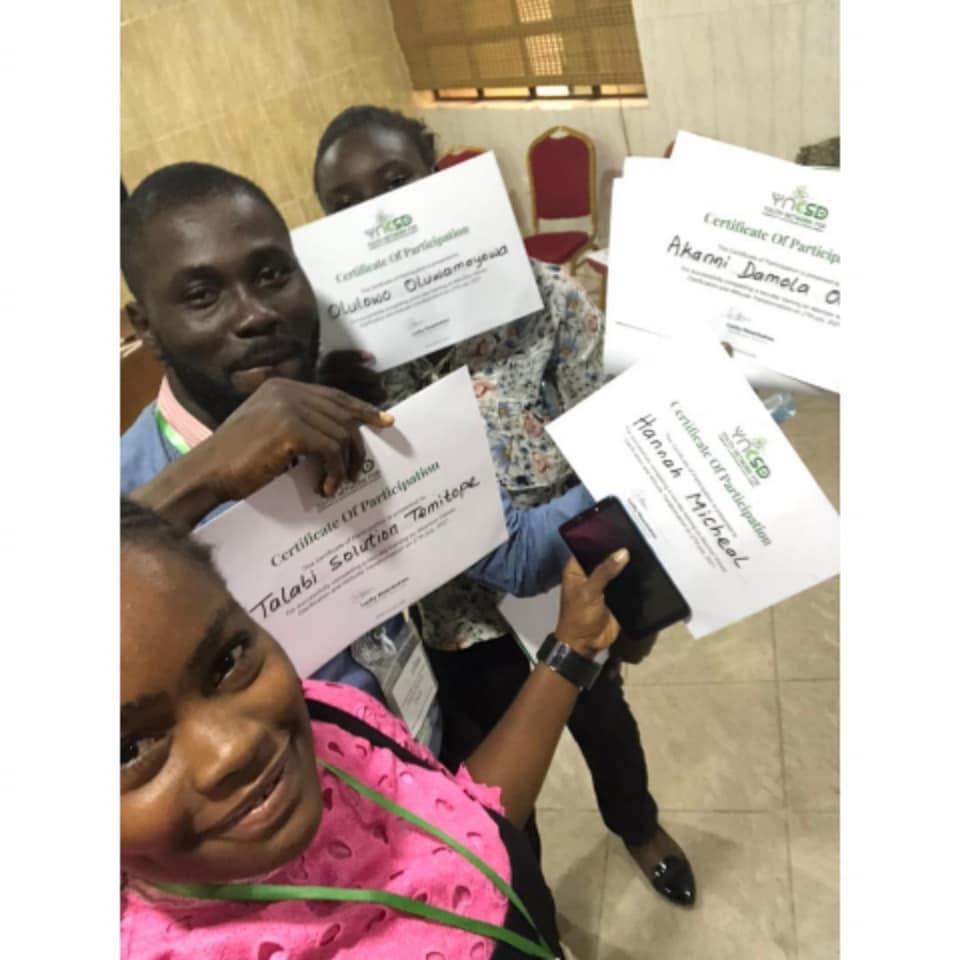 Team NESII participated in A TWO-DAY VALUES CLARIFICATION AND ATTITUDE TRANSFORMATION (VCAT) TRAINING 26-27 JULY 2021.
The Youth Network for Community and Sustainable Development (YNCSD). – YNCSD is a youth-led organization working towards achieving success by leading young people and amplifying their voices to speak for human rights through targeted advocacy to key players, capacity building and development, communication and media engagements, partnerships and programme implementation.
They work on other Sexual Reproductive Health and Right issues affecting women and girls.
The 2-day training in Lagos on Values Clarification and Attitude Transformation (VCAT) Training of Trainers for improved Sexual and Reproductive Health and Rights services for women and adolescents had the objective of providing an opportunity for participants to examine their values especially as it relates to the availability, accessibility and provision of safe abortion services.
– What major challenge have you encountered so far as an SRHR advocate?