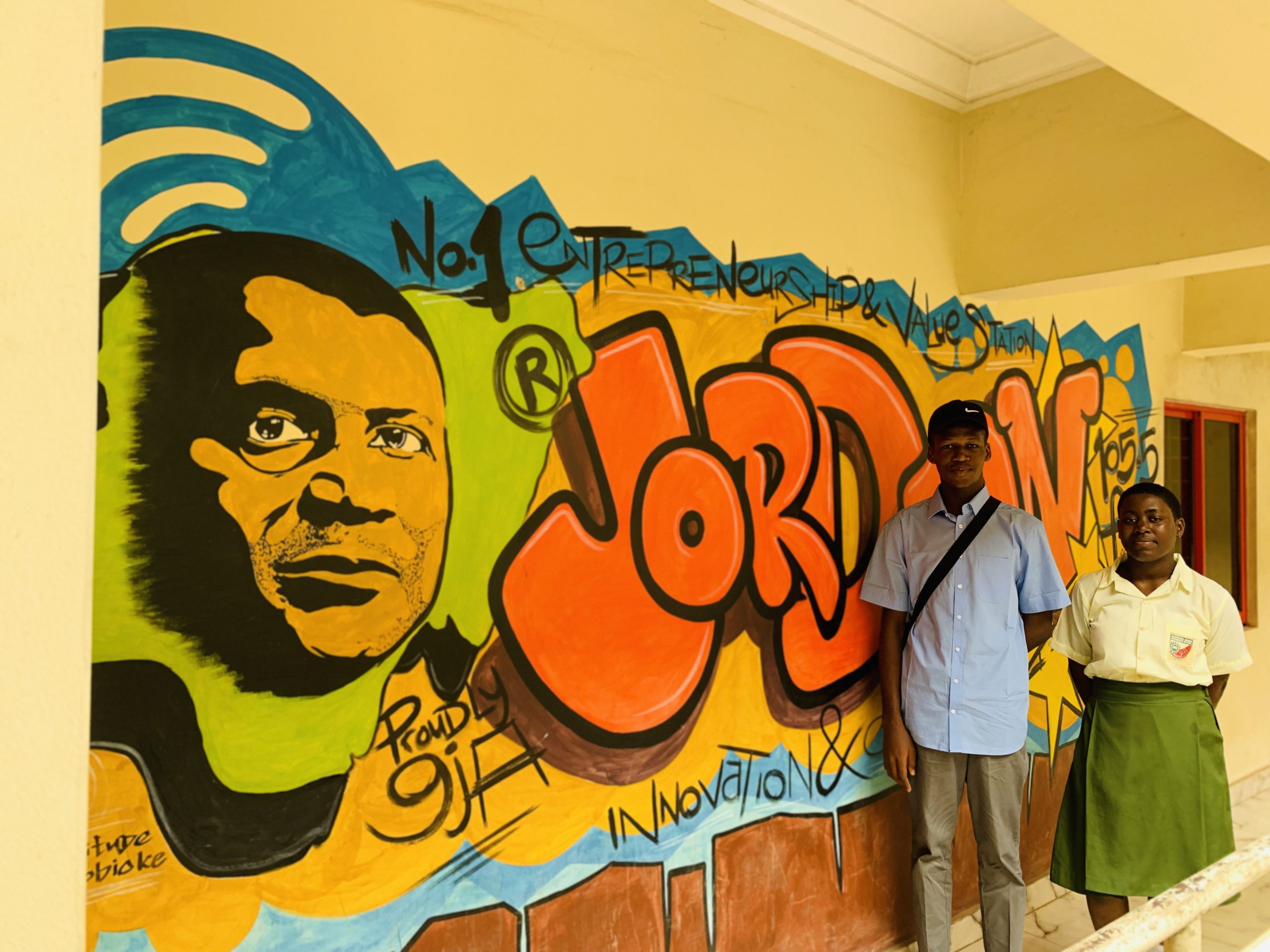 In the spirit of the International Adolescent Health Week; a global health campaign held every third week of March annually; the significance of the week is in its engagement of adolescents in meaningful conversations and activities that helps ease their transition into adulthood.
Focusing on the five major domains of Adolescent Well being.
1. Good health, optimum nutrition
2. Connectedness, positive values, contribution to society
3. Safety, a supportive environment;
4. Learning, competence, education, skills, employability
5. Agency and resilience
This year, the International Adolescent Health Week is happening between 21th – 26th March, 2022.
We are happy to be on Jordan FM ? for today with two of our volunteers who are teenagers and would be going to speaking about the work we do and why the week is important to us.