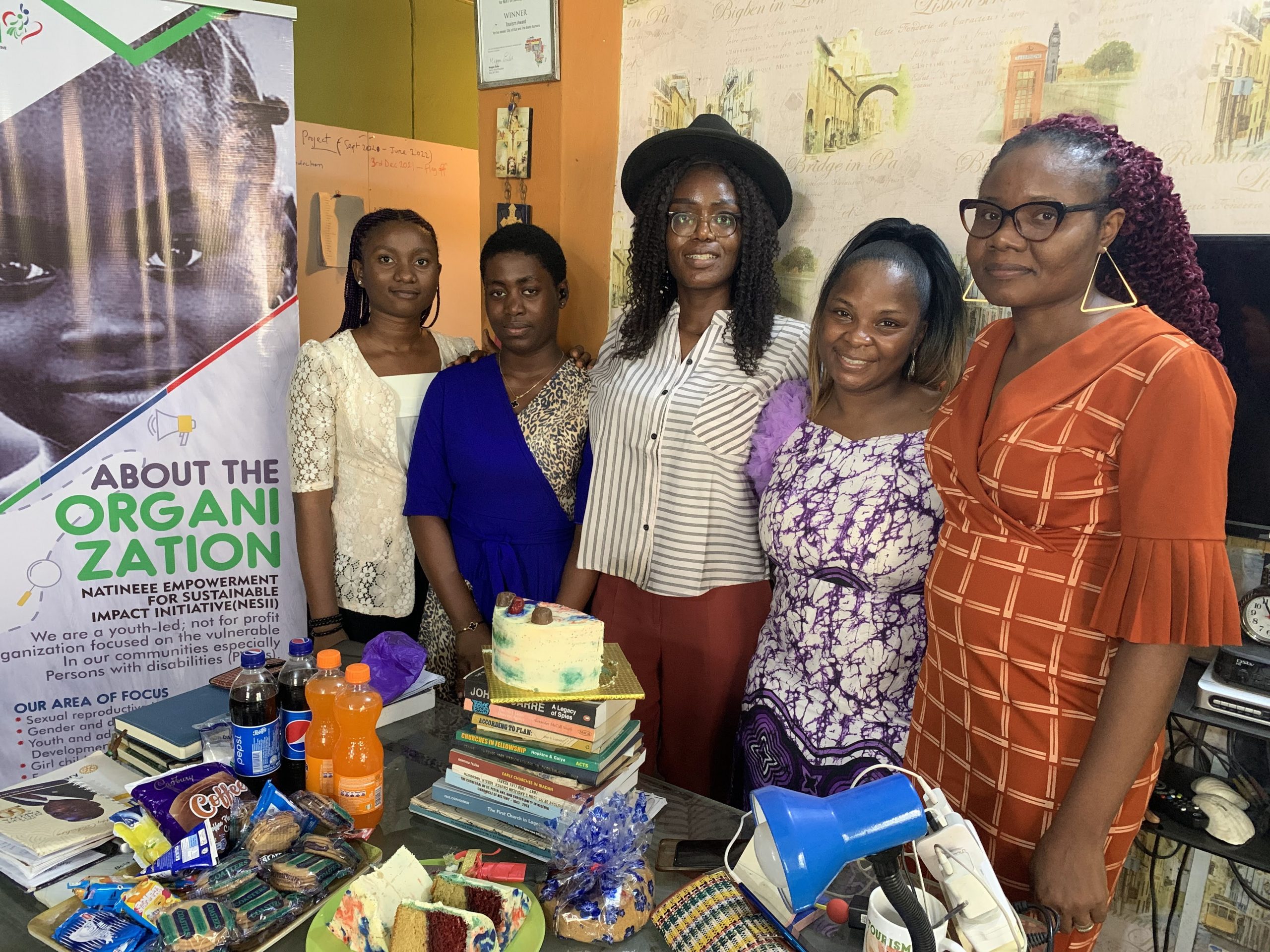 When we count the many things 2021 came with, the formal registration and official launch of the NESII movement as a not-for-profit tops the list.
December 26th, 2021 made it three months we had our launch Natineee Empowerment for Sustainable Impact Initiative as an organization. And December 30, 2021 we had our appraisal and review as a team.
We took cursory look at the year 2021 and carved out strategies for the coming year 2022, our team retreat helped us evaluate our activities and make decisive plans for the coming year.
As individuals and collectively, we made the vision see the light of the day. Some team members were many miles away, yet, together we soared in 2021.
Our team meeting this year was a hybrid one. And in a manner that happens to be a coincidence, our men were online, whilst we the ladies were physically present to unwind. Together, we reviewed our activities in the last ninety (90) days, we discussed strategies for our operation in the coming year especially as regards our conduct of visibility, communication and partnerships.
In 2022 and beyond, We are counting on your support to stay with us as we unveil and turn all of the sustainability plans we spoke about to action.